I'm a 25 year old scrawny filipino/mexican nerd with an affinity towards cute toys and gory movies. I play too many video games, draw too many pictures, work too hard and drink too much alcohol. There's beauty in excess. Currently residing in Chicago.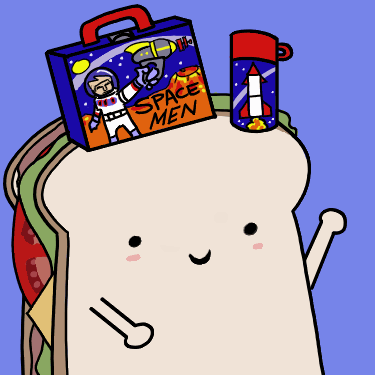 ABOUT ME
INTERROGATION IS MY FAVORITE CHILDHOOD PASTIME
VIDEO POSTS OF AWESOME CALIBER
Colossal Con Previews


Tenchi Muyo and Homestuck
Oh hey, here's the Tenchi shoot we did. It was awesome. Super awesome.