I'm a 25 year old scrawny filipino/mexican nerd with an affinity towards cute toys and gory movies. I play too many video games, draw too many pictures, work too hard and drink too much alcohol. There's beauty in excess. Currently residing in Chicago.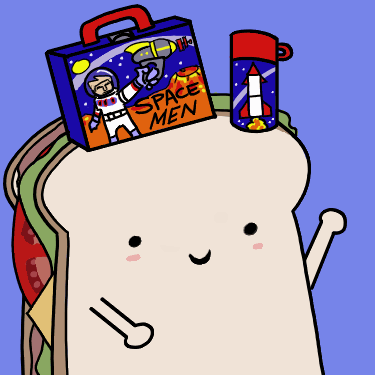 ABOUT ME
INTERROGATION IS MY FAVORITE CHILDHOOD PASTIME
VIDEO POSTS OF AWESOME CALIBER
veence as Kuzco

@ Colossalcon 2012

(Veence finished his Kuzco hat for this con and I was really eager to shoot him in this costume. He has such a natural confidence and charisma that his charm translates very well through photos. Following him around the con center was hilarious, as he interacted with pretty much everyone he passed by.

No llamas, unfortunately, but we made do!)
I love you Diane. This was so much fun to do.