I'm a 25 year old scrawny filipino/mexican nerd with an affinity towards cute toys and gory movies. I play too many video games, draw too many pictures, work too hard and drink too much alcohol. There's beauty in excess. Currently residing in Chicago.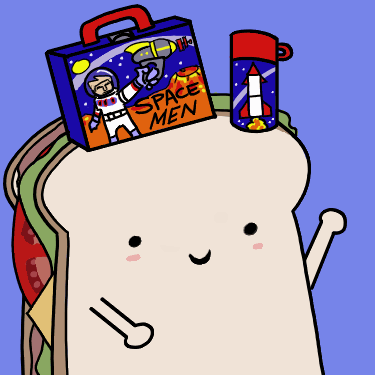 ABOUT ME
INTERROGATION IS MY FAVORITE CHILDHOOD PASTIME
VIDEO POSTS OF AWESOME CALIBER
YEAH! We've totally broken up.
I hate her. She's such a jerk.
I mean, I don't know why I dated her in the first place.
Thank god we aren't dating anymore.
Taken by mizukilove
I really like the way this picture came out of Vince and Lauren from Ohayocon :)
<3
Me as Marshall Lee from Adventure Time
with Lauren (mizukilove) as :3 Fionna and Beppi (thebepz) as D:< Fionna
@ Ohayocon 2012
All pictures taken by ablipintime aka Diane who is super awesome.
Seriously, we win.
Cutest couple.
I miss him too much for words, it's really bad. Thank god Ohayocon is right around the corner. And then off to Chicago for the weekend about two weeks later :3
I miss her more. She's nomming my head.
it's cold in the apartment
This picture sums up our relationship pretty well.
:D I wish she was back in Chicago
MarshallXFionna OTP