I'm a 25 year old scrawny filipino/mexican nerd with an affinity towards cute toys and gory movies. I play too many video games, draw too many pictures, work too hard and drink too much alcohol. There's beauty in excess. Currently residing in Chicago.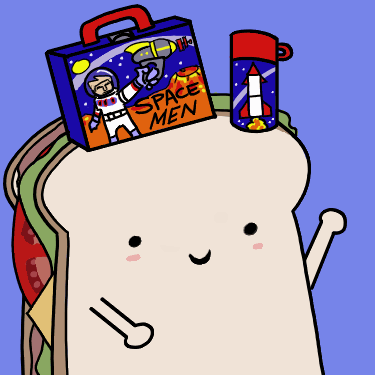 ABOUT ME
INTERROGATION IS MY FAVORITE CHILDHOOD PASTIME
VIDEO POSTS OF AWESOME CALIBER
Vince on my broom. Such a wannabe quidditch player.
Ball so hard muh-fuckas wanna fine me.
House repping today #leakycon Slytherin fo life. (Taken with Instagram)
All is right in the world.
She's still conflicted about hiring a Slytherin seeing as this is mainly a Gryffindor-run establishment. My job is pretty rad.
Harry Potter was good. I am pleased.
Sitting in the theater now. I'll let you know how the movie is.