I'm a 25 year old scrawny filipino/mexican nerd with an affinity towards cute toys and gory movies. I play too many video games, draw too many pictures, work too hard and drink too much alcohol. There's beauty in excess. Currently residing in Chicago.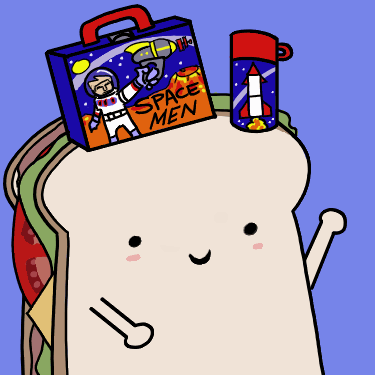 ABOUT ME
INTERROGATION IS MY FAVORITE CHILDHOOD PASTIME
VIDEO POSTS OF AWESOME CALIBER
Emperor Kuzco from The Emperor's New Groove
:D
But in one picture…

all I could notice…

Kuzco.

What are you doing.
Dat ass threw me off.
I worked in the Arda Wigs booth and was dressed as Kuzco for the majority of the time I was there. I got plenty of pictures taken of me and apparently a lot of them are already popping up. Lemme know if you see any.
Kuzco cosplayer

(I told him that he was the fiercest Disney Princess) 
Fierce? Yeah. Kinda.
(via midtermsmidtermsmidterms-deacti)
Caught the end of the Disney gathering.  Kuzco saw me trying to photograph him.

This is why he is the best Disney Princess
Oh hey, it's me.