I'm a 25 year old scrawny filipino/mexican nerd with an affinity towards cute toys and gory movies. I play too many video games, draw too many pictures, work too hard and drink too much alcohol. There's beauty in excess. Currently residing in Chicago.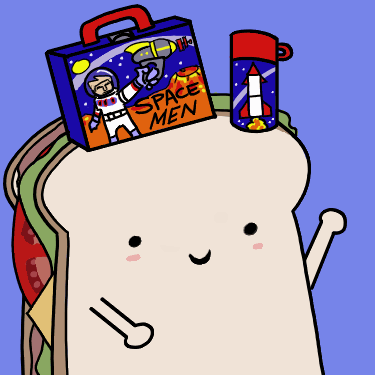 ABOUT ME
INTERROGATION IS MY FAVORITE CHILDHOOD PASTIME
VIDEO POSTS OF AWESOME CALIBER
Caught the end of the Disney gathering.  Kuzco saw me trying to photograph him.

This is why he is the best Disney Princess
Oh hey, it's me.